Are you in trouble with this?
Want to repair (Overhaul) and restore an old motor. We will be able to do a wide range of repairs, from fatal defects such as burnout of stator coils to bearing replacement and maintenance.
Difficult to purchase a replacement because it is a dedicated motor. It will be restored by repair (OH).
Abnormal noise from around the bearing. Want to use the equipment stably with early regular maintenance Performing regular maintenance will eventually contribute to stable production with reduced costs.
Click here for "Motor Repair Site"
(in Japanese only)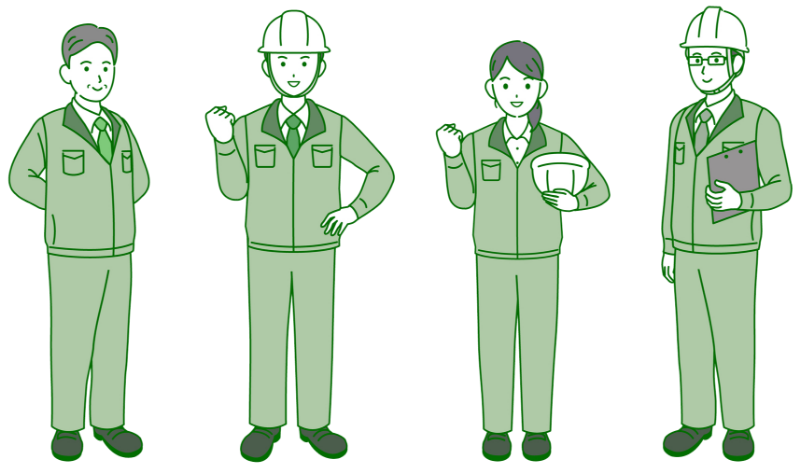 Let's ask, to Sanden Kogyo

We take advantage of our experience of supplying industrial motors from major manufacturers on an OEM basis for many years, and overhaul the industrial motors you are using.
A motor that has become unable to operate due to an unexpected trouble should be overhauled and restored as soon as possible. We will deal with such motor troubles.
In addition to the common overhaul coil rewinding repairs, we also offer a wide range of support such as bearing replacement repairs, wear shaft corrections, vibration corrections, and more.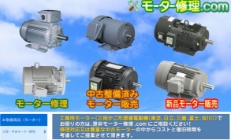 For details, please see the "Used Motor Sales Site".
Contact us